Practice Yin Yoga with me at Alo New York!
Sundays at 4:30pm and Wednesdays at 6:30pm
Sign up here!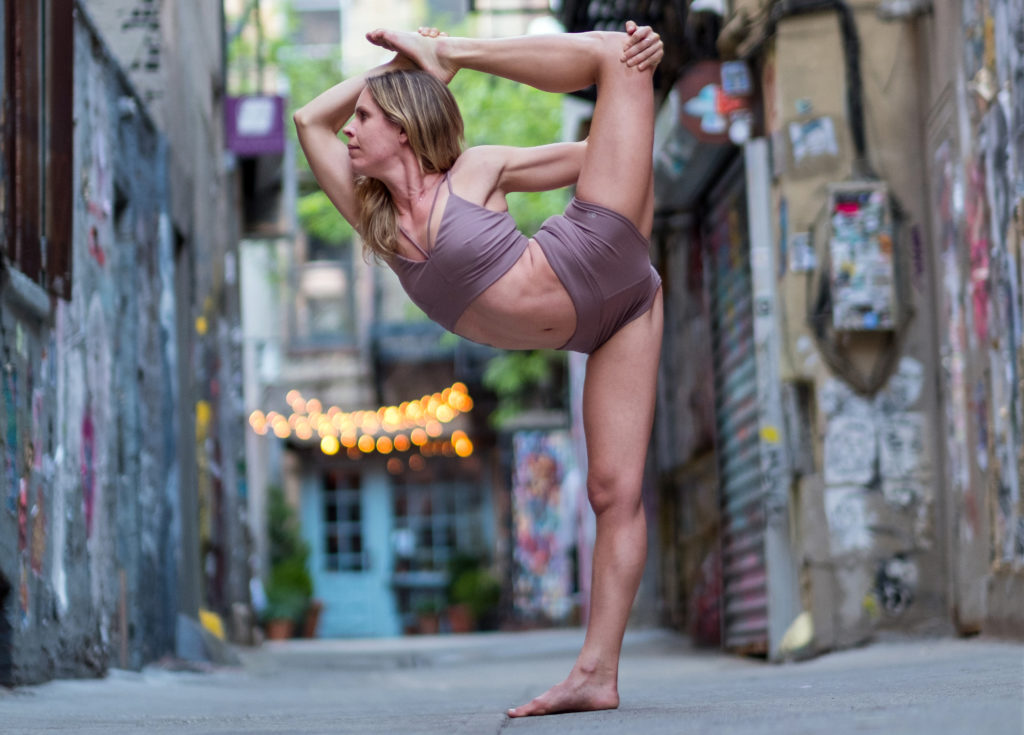 You can also practice Yoga with me at Life Time Athletic at Sky!  The following is my regular schedule.  Refer to the club's full class schedule or follow me on Instagram to find out whenever I am subbing additional classes.
Tuesdays:
1 pm FIRE
8:15 pm SURRENDER
Thursdays:
9:30am ROOT
Sundays:
9:45am ROOT
11am 75-minute SURRENDER  
Try practicing on a Megaformer with me at SLT!  A total body, high intensity, low-impact workout.  SLT with me:
Tuesdays
8:30/9:30am in W14
4:30/5:40pm in Tribeca
Thursdays
6:30/7:30pm in W14
Fridays
5:30/6:30pm in Park Slope
Saturdays
8:30/9:30/10:30/11:30am in Long Island City